Hotline: 913070229 w godzinach 10-17 ·
Kontakt
MOLOTOW
34zł
---
Dripstick 861DS to coś więcej niż tylko squeezer!

Ze względu na tylną zakrętkę z uszczelką, marker można łatwo ponownie napełnić i używać.

W połączeniu z wysoce nieprzeźroczystym atramentem CoversAll, ten squeezer to absolutny hit.

Pojemnik wykonany z miękkiego plastiku o pojemności 100ml, wymienny filc o szerokości 25mm.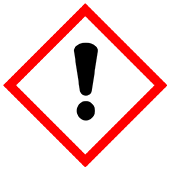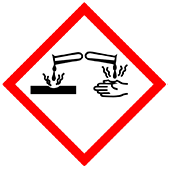 H336 Może wywoływać uczucie senności lub zawroty głowy.
H319 Działa drażniąco na oczy.