Hotline: 913070229 w godzinach 10-17 ·
Kontakt
Squeezer 25 BPI
The Big Boss.
Squeezer 25 BPI to marker z tuszem na bazie alkoholu.
Wyposażony w 25 mm, okrągły filc Stronghair, w połączeniu z miękkim zbiornikiem, daje dreszczyk emocji przy każdym ściskaniu tej bestii.
Squeezer 25 BPI jest wypełniony 100 ml Buff Proof Ink. Ten marker udowadnia, że rozmiar ma znaczenie!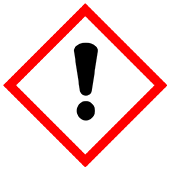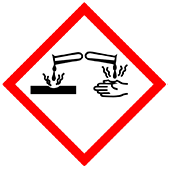 H336 Może wywoływać uczucie senności lub zawroty głowy.
H319 Działa drażniąco na oczy.
Squeezer 25 BPI Death Black
34 zł
Squeezer 25 BPI Jellyfish Fuchsia
34 zł
Squeezer 25 BPI Diving Blue
34 zł
Squeezer 25 BPI Splatter Red
34 zł